Wait, there's no such thing as unicorns?: failwolf... →
swingsetindecember: i adore failwolf fridays. i hope this continues forever the beginning failwolf friday with halffizzbin & hatteress the fic Derek vs. The Hair Gel by JenNova The Real Reason Derek Doesn't Use Stairs by Hatteress Magnum (No STIs) by blue_rocket_frost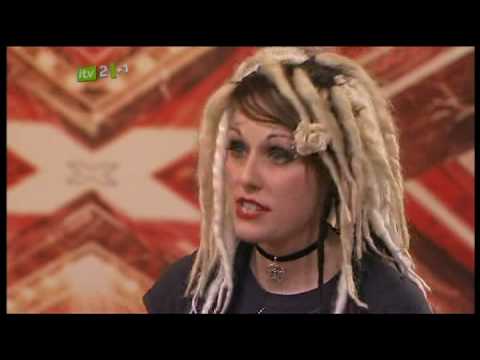 thisretrodreamisneverending: In physics the other day my teacher started having this coughing fit so he says 'I THINK SATAN IS CHOKING ME' and I just went 'Sorry' and he stopped coughing omg I think everyone in my class is terrified now.
1 tag
lucaspeyton: i try not to judge based on ships but like hermione and snape HERMIONE AND SNAPE
byrontobuffy: mecha-shizuko: sugarpaperhead: mecha-shizuko: sugarpaperhead:  #deadpool #the most flawless ass in the marvel universe? no excuse you u dont want to start this battle, miss. not really since you can't beat this EXCUSE YOU
dingoinnuendo: wwebkinz: dingoinnuendo: makin my way downtown have you accepted jesus christ as your lord and savior walkin faster
1 tag
1 tag
1 tag
thosefuckingangels: iwouldhavewords: ...
2 tags
1 tag
randomrumiel: nutella-boy: francieum: dietchola: it smells like upsexy in here What is upsexy? nothing much wbu